Forecasting for life sciences
For more than 25 years, Scarsin has served life sciences and public health forecasters with the simple tools they need and the powerful insights they demand.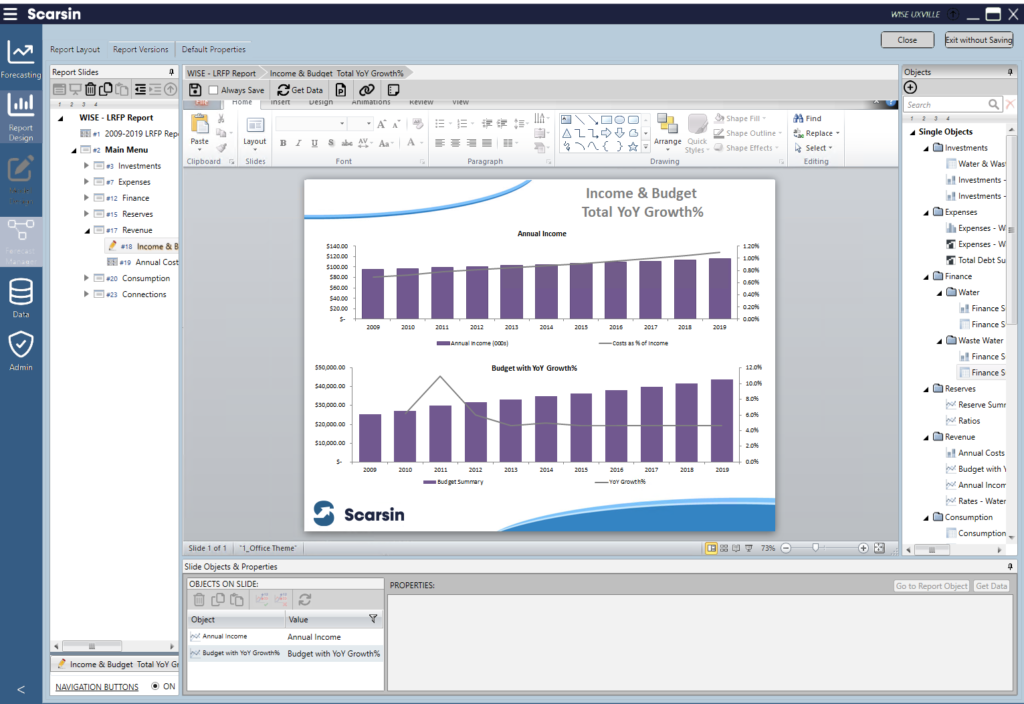 Built by forecasting experts.
We work with clients to make forecasting simpler, more flexible and more timely.
WE'RE PROUD TO WORK WITH THE WORLD'S LEADING LIFE SCIENCE AND PUBLIC HEALTH FORECASTING TEAMS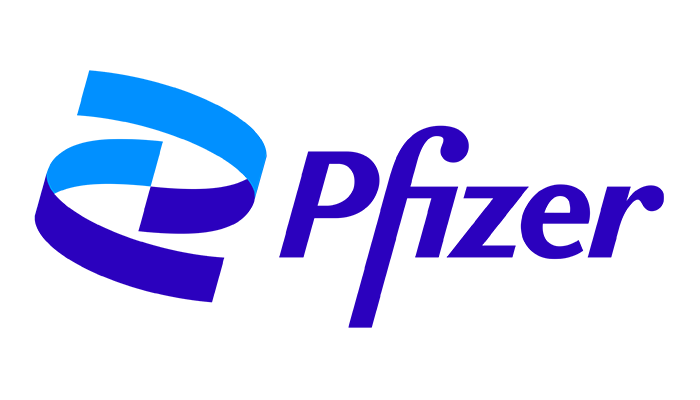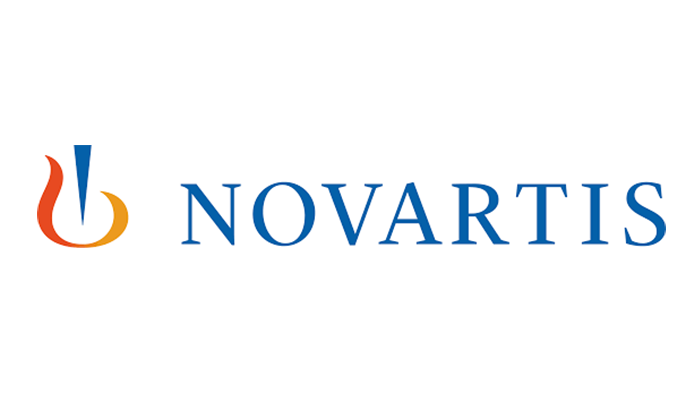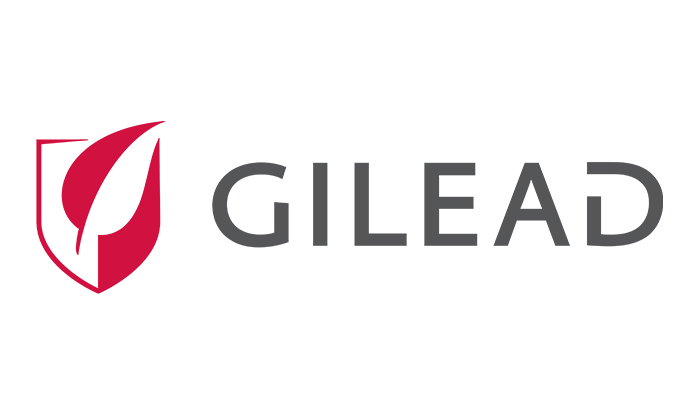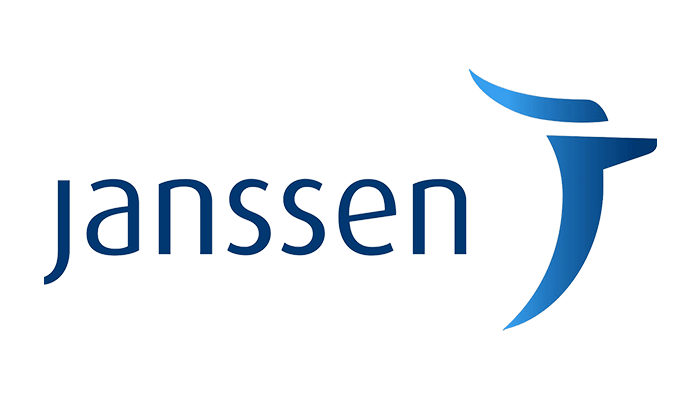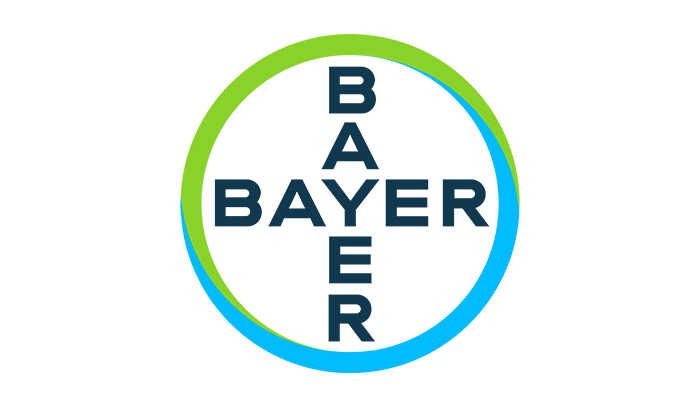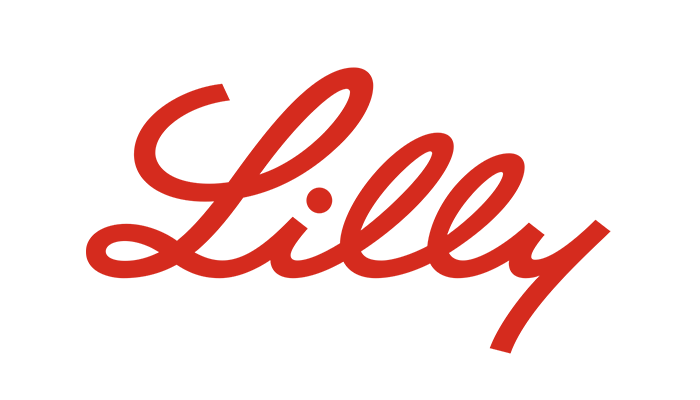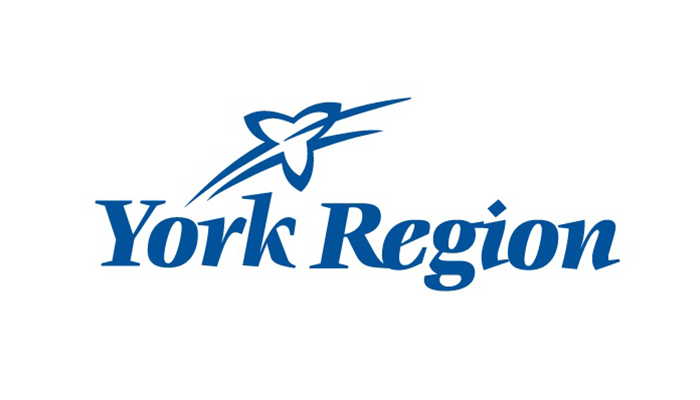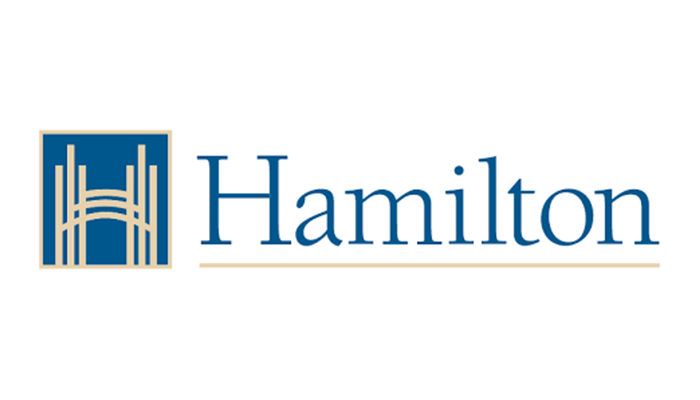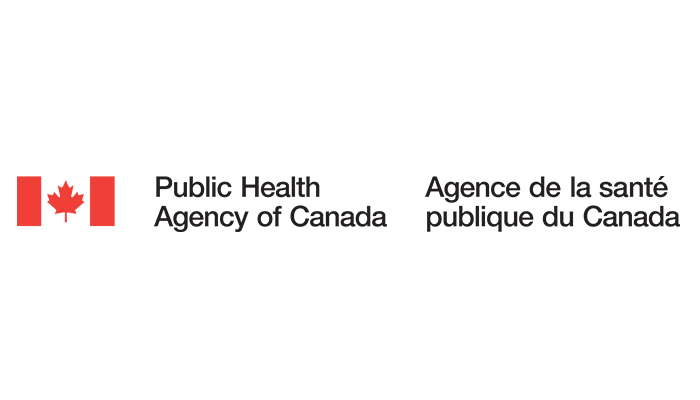 Explore some of our case studies and latest thinking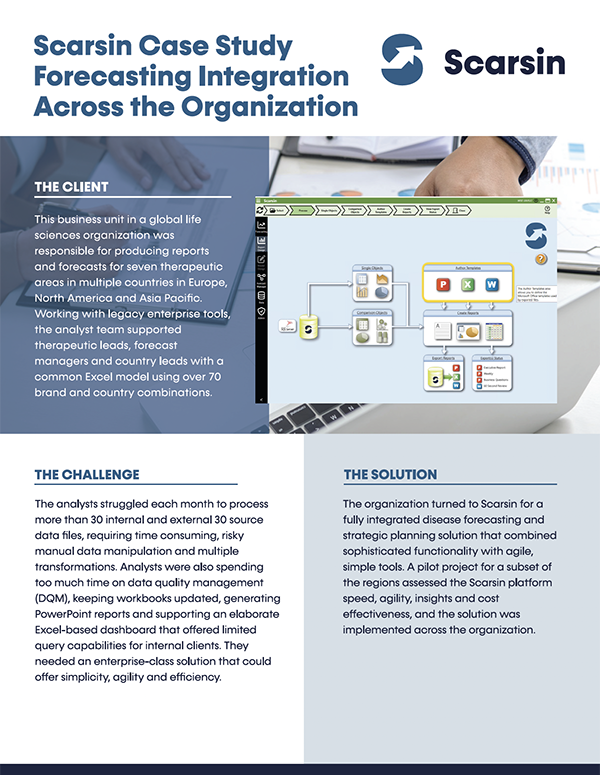 Case Study: Integrated Solution Sophisticated, agile integrated business intelligence. The client This business unit in a global life sciences organization
Read More »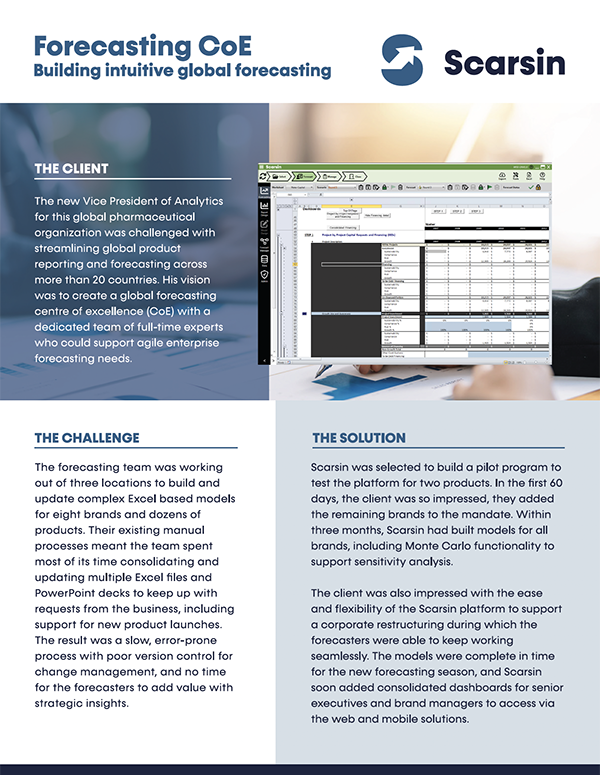 Case Study: Forecasting CoE Building intuitive global forecasting The client The new Vice President of Analytics for this global pharmaceutical
Read More »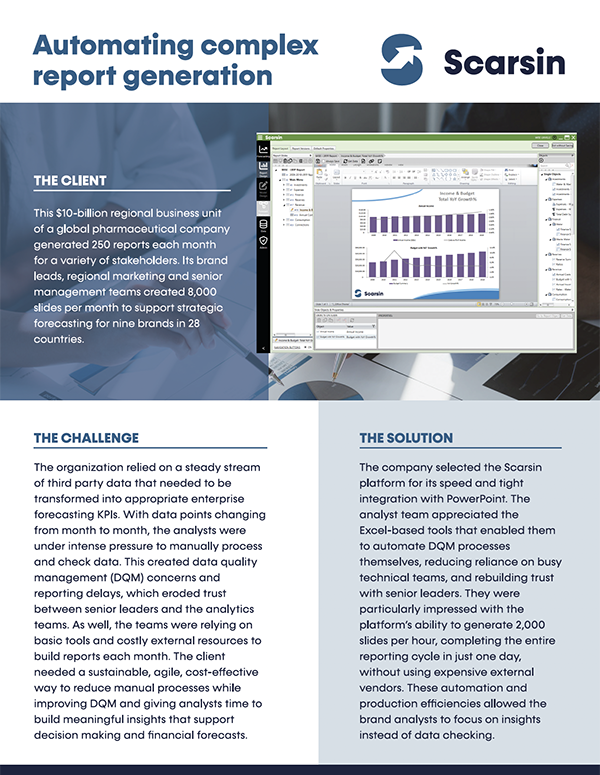 Case Study: PowerPoint Automation Automating complex report generation The client This $10-billion regional business unit of a global pharmaceutical company
Read More »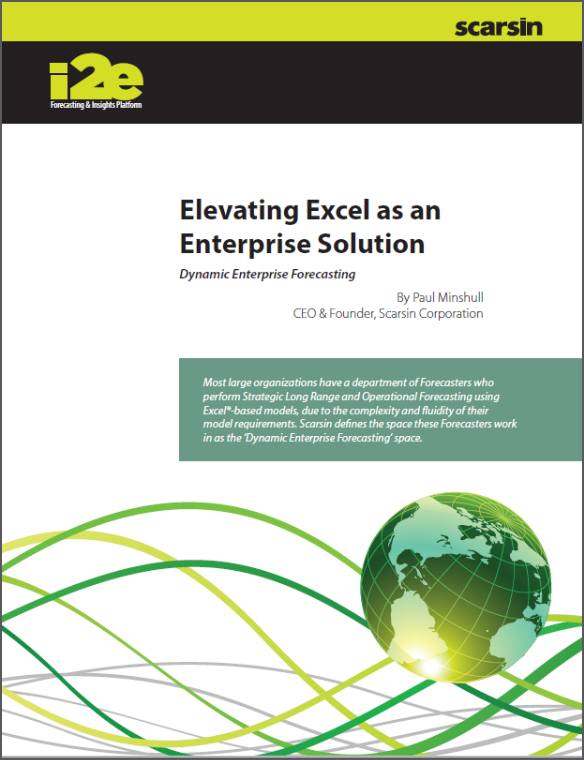 Elevating Excel® as an Enterprise Solution Dynamic Enterprise Forecasting The Challenges of Excel-based Forecasting in Global Organizations Enterprise solutions have
Read More »
Forecasting for Life Sciences
Scarsin is one of the world's leading providers of forecasting solutions for the life sciences and public health sectors. Founded in Canada in 2001, our platform quickly became known for its power and flexibility.
Since then we have worked with global life sciences leaders to support their decision making with accurate forecasting.
In 2020, we deployed a powerful pandemic forecasting platform in a matter of weeks to support the public health response to the devastating SARS-CoV-2 pandemic. Our forecasts were accurate to the municipal level and were prominently featured in media reports. We were honoured to work with city, regional and national pandemic response teams, and with the experts at the Dalla Lana School of Public Health.